FUSED DEPOSITION MODELLING (FDM)
FDM can help you build about any geometry you have in mind which is why FDM is used for end-use components in airplanes, as production tools in an automotive factory, modelling in colleges laboratories and as prototypes just about anywhere.
FDM uses durable materials and offers stability in the mechanical properties over time. As it uses production-grade thermoplastic materials, the technology is appropriate for functional prototypes, durable manufacturing tools, and low-volume manufacturing parts.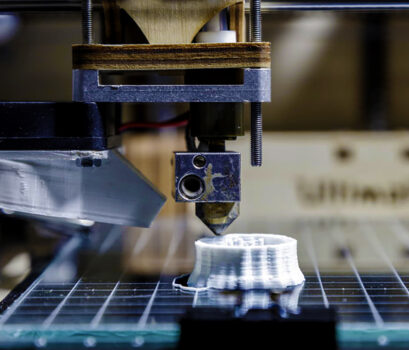 Get your design 3D printed now! Upload your design and the required details for quotation.
Click on the button below to upload the design file and submit the details.